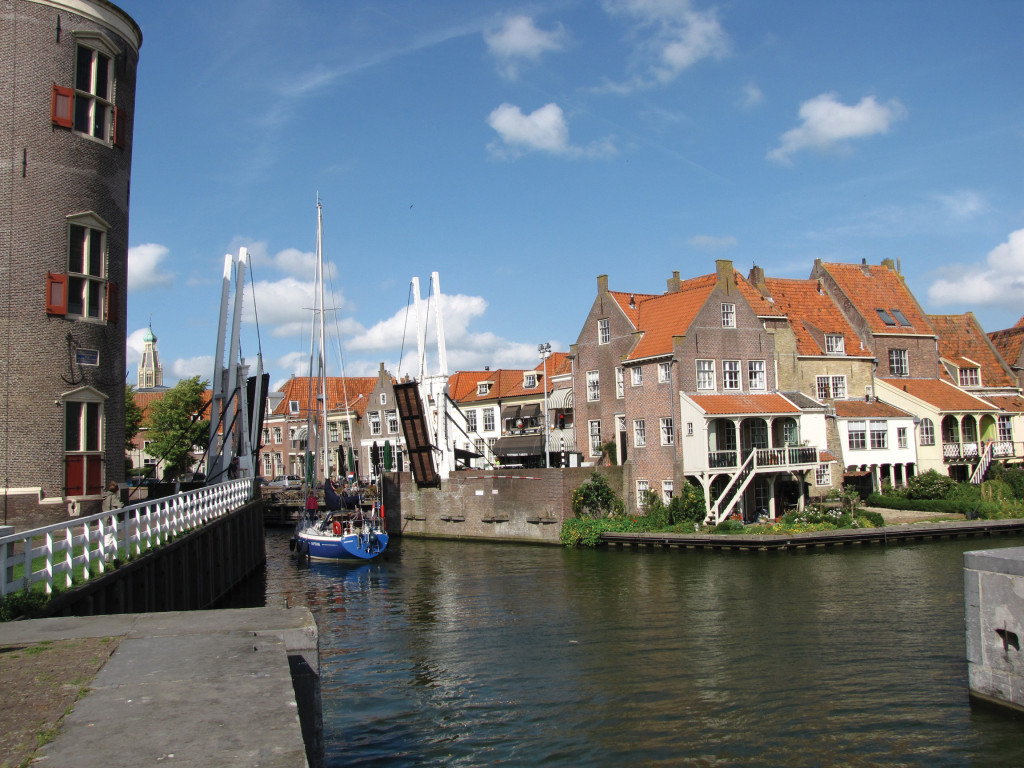 Enkhuizen
The day begins with a one hour drive north to Enkhuizen, a 17th century town with a quaint port on the shores of the former Zuiderzee (currently known as the IJsselmeer).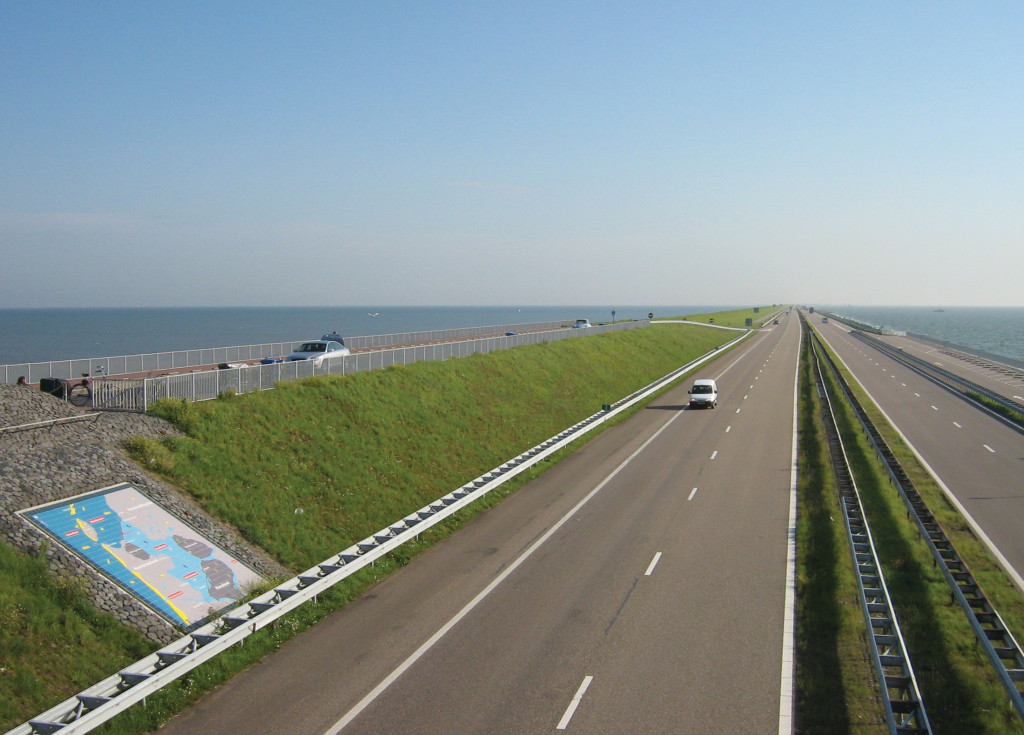 20 kilometers long dam
We'll take a light stroll to get an impression of this old town. We then drive through the IJsselmeer on a 20 kilometers long dam, constructed as an important part of the land-reclamation project of the Netherlands. We proceed through the reclaimed land, the so called 'polders', and pass by the new town of Lelystad, capital of Flevoland.The highlight of this day is the village of Giethoorn. It is also called 'Venice of the North', as there are no streets, and canals serve as thoroughfares. Access to the village center is by boat only. Many of the old farmhouses along the canals are beautifully renovated. You will embark on a one-hour boat ride through this lovely village.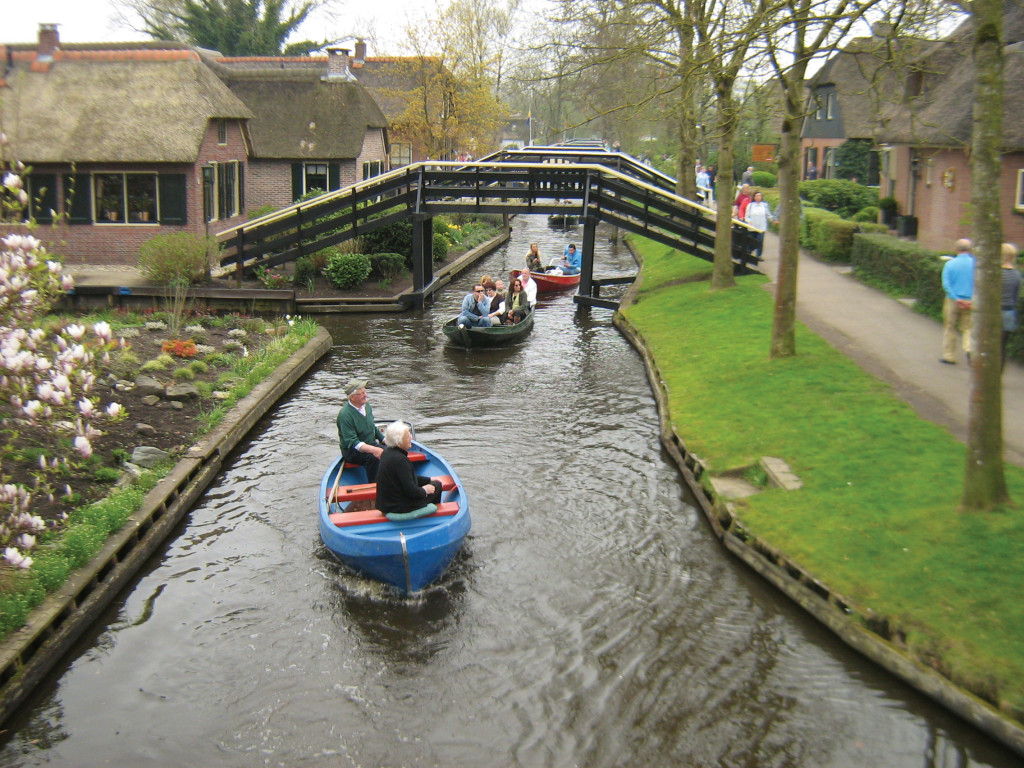 Giethoorn
On the way back you may enjoy the country side and pass some more old towns and villages.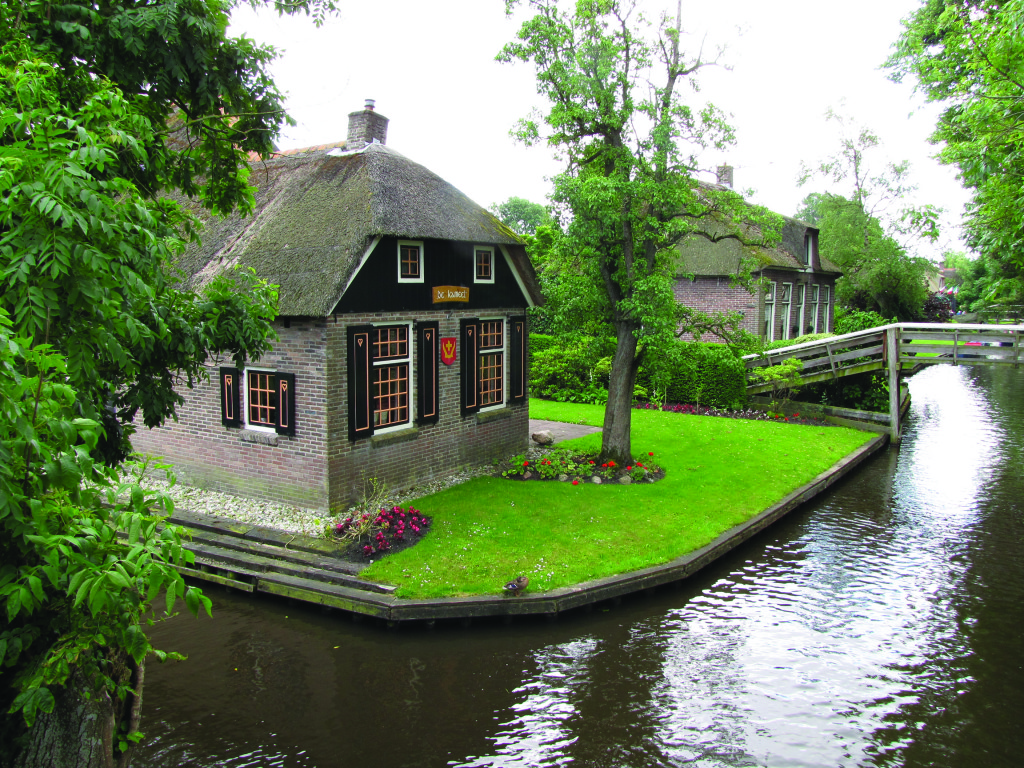 Giethoorn
Departure Wednesday and Sunday (March – October)
Duration: 9 hours
Price: € 84.00 p.p. (including boat ride and entrance fees)
Pick-up: from the center of Amsterdam
No children's discount
Interested in this tour or do you wish more information?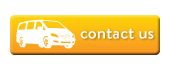 Other tours you might be interested in: