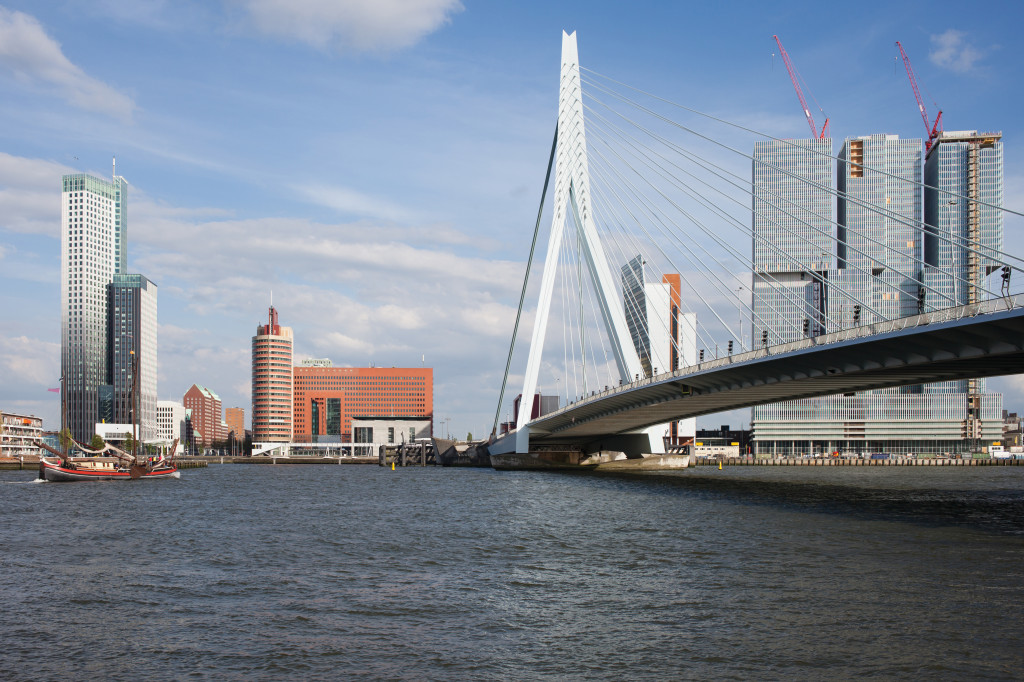 The Erasmus Bridge, Rotterdam
The city of Rotterdam is well known for its modern architecture, being one of the largest ports in the world, with beautifully designed bridges. Visit the old passengers' terminal of the Holland America Line, currently known as Hotel New York. We continue to the city of Delft, well-known for its beautiful pottery and home to the painter Johannes Vermeer.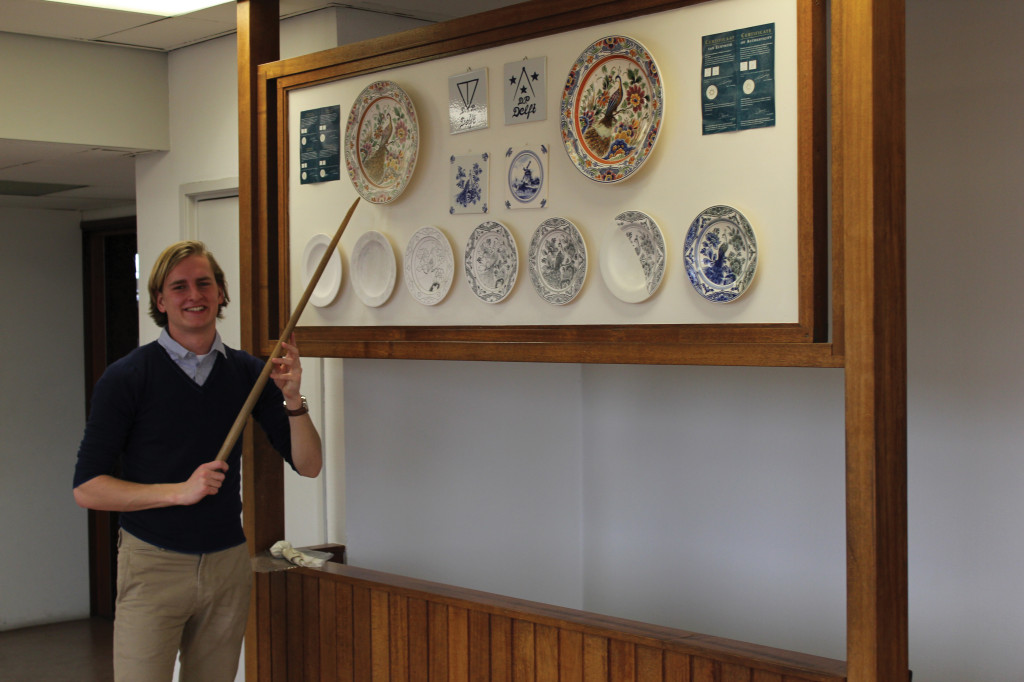 We proceed to The Hague, enjoy a city tour, view the House of Parliament, the Binnenhof, the International Court of Justice and the Queen's Palace. Visit the breathtaking Panorama Mesdag, exhibiting a 120-meter long panoramic painting from the end of the 19th century. Enjoy leisure time for a stroll in the beautiful city center or visit one of the many attractions of your choice. For example: the impressive Maurits Huis Museum, the miniature town Madurodam or the Escher Museum.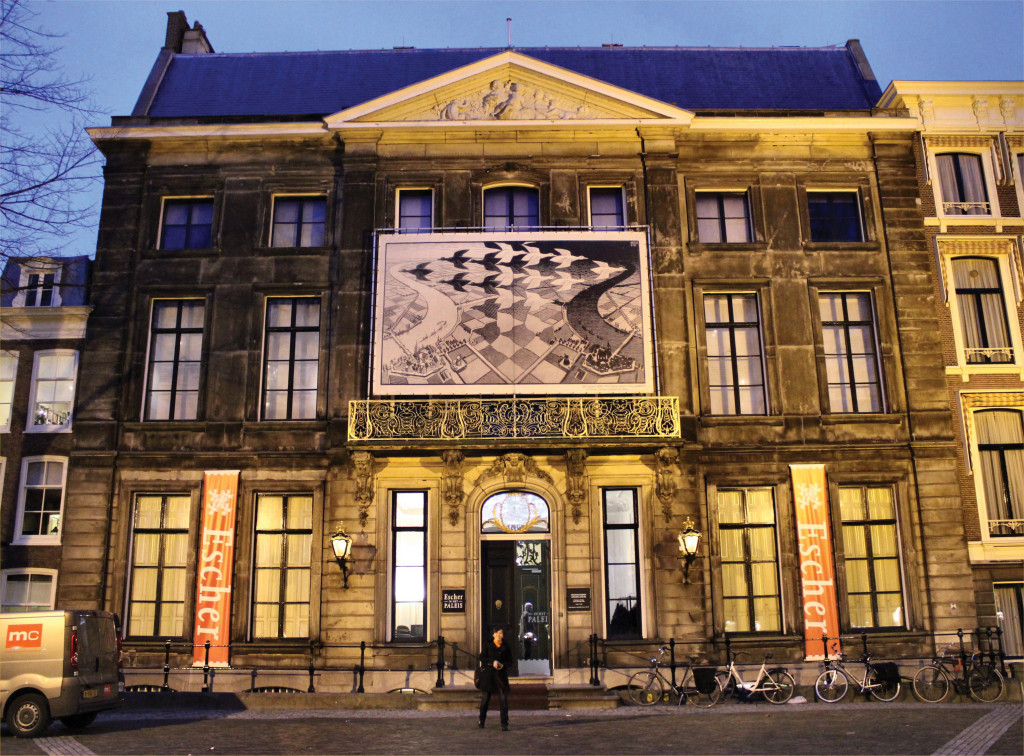 Our driver/guide will drop you off wherever you wish to visit. At the end of the day we drive along the beach of Scheveningen and return to Amsterdam.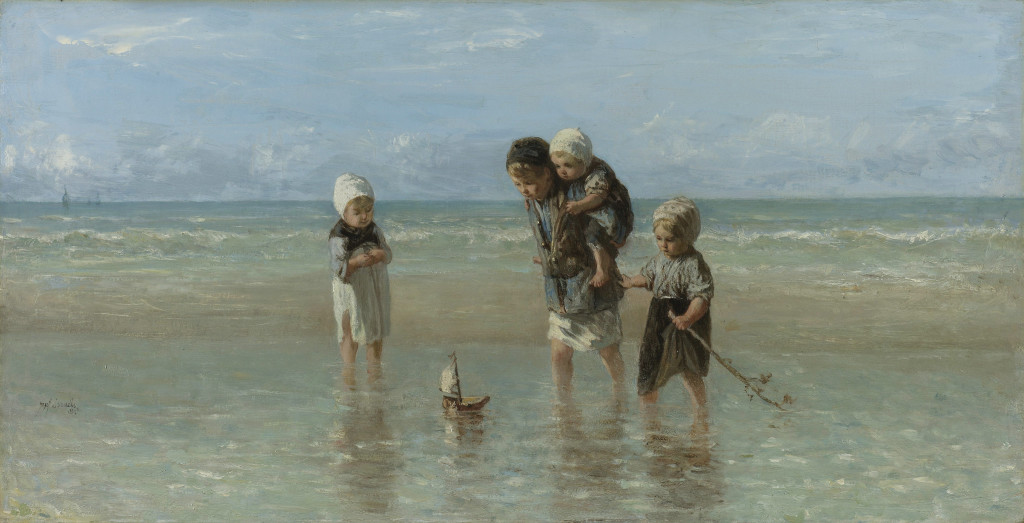 Departure Sunday – Tuesday – Thursday at 10.00
Duration: 7-8 hours
Price: € 84.00 p.p. (including entrance fees to Panorama Mesdag)
Pick-up: from the center of Amsterdam
Children's discount for entrance fees only
Interested in this tour or do you wish more information?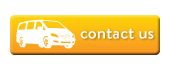 Other tours you might be interested in: