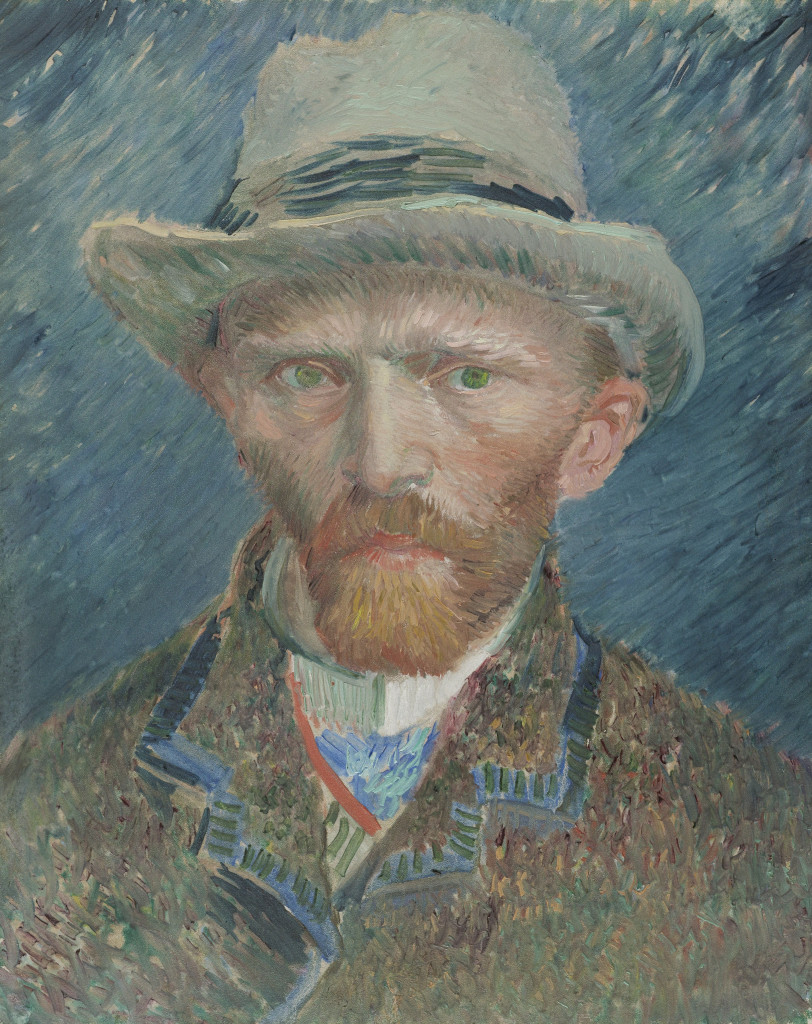 Vincent van Gogh, self-portrait
The origins of Vincent van Gogh (1853-1890), together with his great masterpieces are established in Brabant. He was born and raised here. This is where his love of the farmland, the countryside and the simplistic lifestyle originated.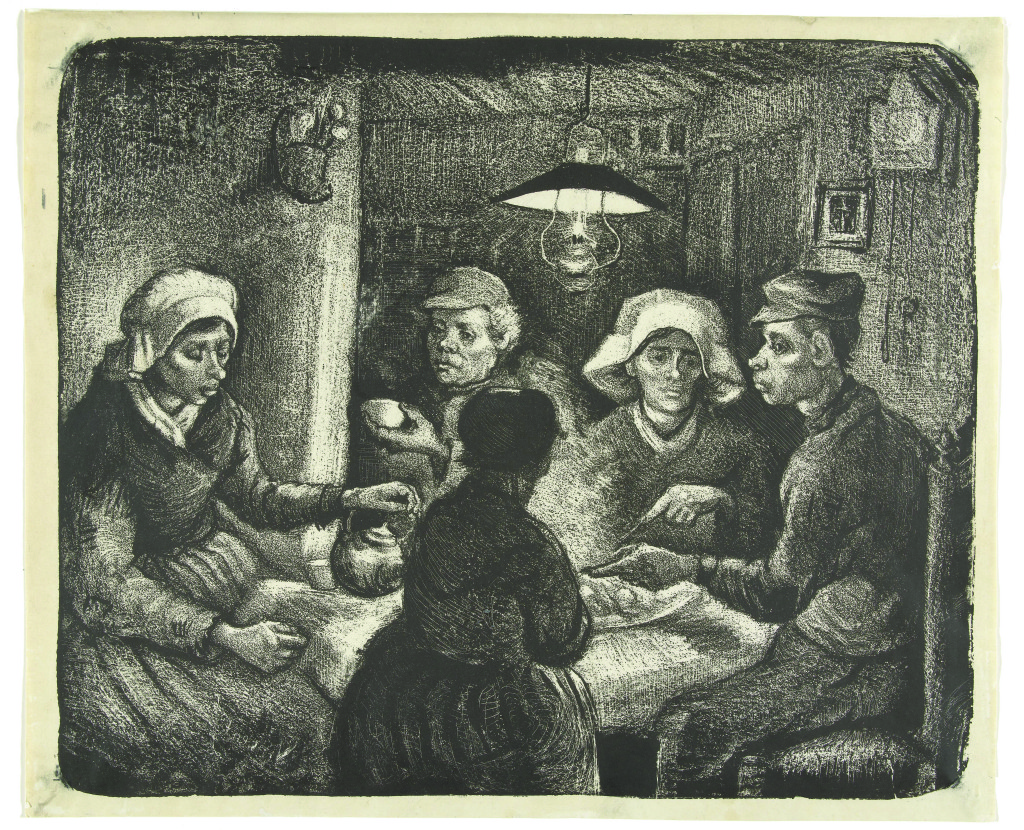 The Potato Eaters
We drive to the Van Gogh Village Nuenen, where Vincent made his famous first painting of the potato eaters. He lived in this village as a young man from 1883 until 1885. The village is located in the lovely province of Brabant. Nuenen and its surroundings can be seen as a living museum with many memories of Van Gogh. Some landscapes in the neighborhood still breathe the atmosphere of his time. The village is about a one hour drive from Amsterdam. In the village we visit the beautiful new Vincentre, a unique multi-media museum, in which the life of this renowned artist can be seen and experienced from close up.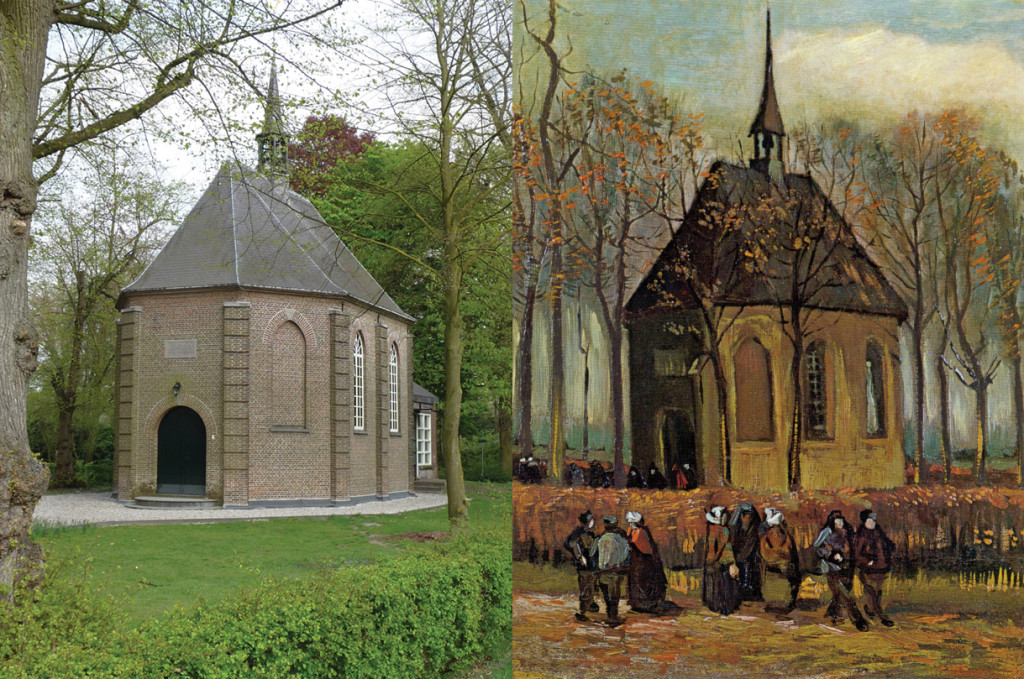 The Vincentre in Nuenen
On our way to 's Hertogenbosch, we drive through the farmland and the countryside where the simplistic lifestyle, which Vincent loved so much, originated. You will have time to visit the Noord Brabant Museum, where you will find a valuable collection of paintings from Vincent's Brabant period.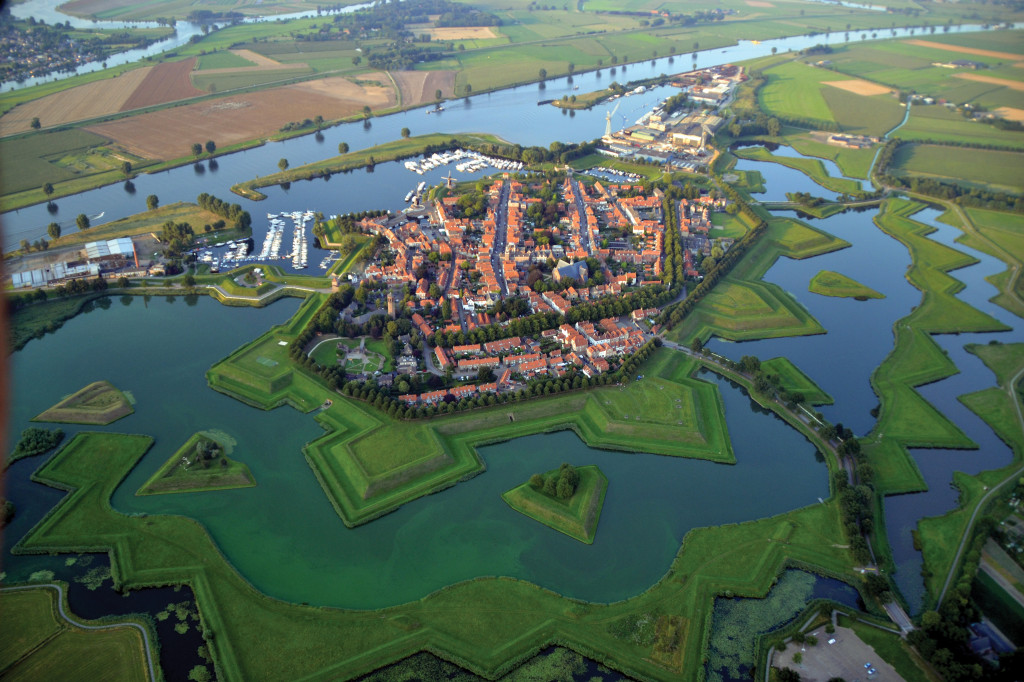 Heusden
On our way back to Amsterdam we stop at the fortified town called Heusden, a small town with 2000 inhabitants. The restoration of the fortifications (from the 17th century) started in 1968 and was completed after 40 years.
Departure: Thursday and Sunday
Duration: 10 hours
Price: € 89.00 p.p. (price does not include entrance fees: Noord Brabant Museum €12.00 p.p. and Vincentre Nuenen €7.00 p.p.)
Pick-up: from the center of Amsterdam
Children's discount for entrance fees only
For the timetable: click on 'contact us' to leave us a message
Interested in this tour or do you wish more information?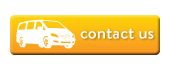 Other tours you might be interested in: